How Kirstin overcame addiction to rebuild a mother-daughter bond
By the time Kirstin was 14, she had a full-fledged cocaine addiction. With the help of Medication-Assisted Treatment, a strong recovery community, and a determination to be there for her daughter, Kirstin is now four years clean.
From addiction's grip to a life reborn, Kirstin triumphed with unwavering resolve, rebuilt bonds with her daughter, and now guides others to recovery.
Alcohol, pain pills, heroin―anything Kirstin could ingest, inhale, or inject she would try. She began smoking marijuana at age 12 and quickly turned to harder drugs. By her senior year of high school, Kirstin was going to class high every day.
"I just never felt comfortable in my own skin," she says, "and so I felt like anytime that I had a substance in me, I was comfortable, I was anxiety-free."
Substance use allowed her to be more at ease with herself, but it led her down a destructive road and soon took precedence over everything else in her life.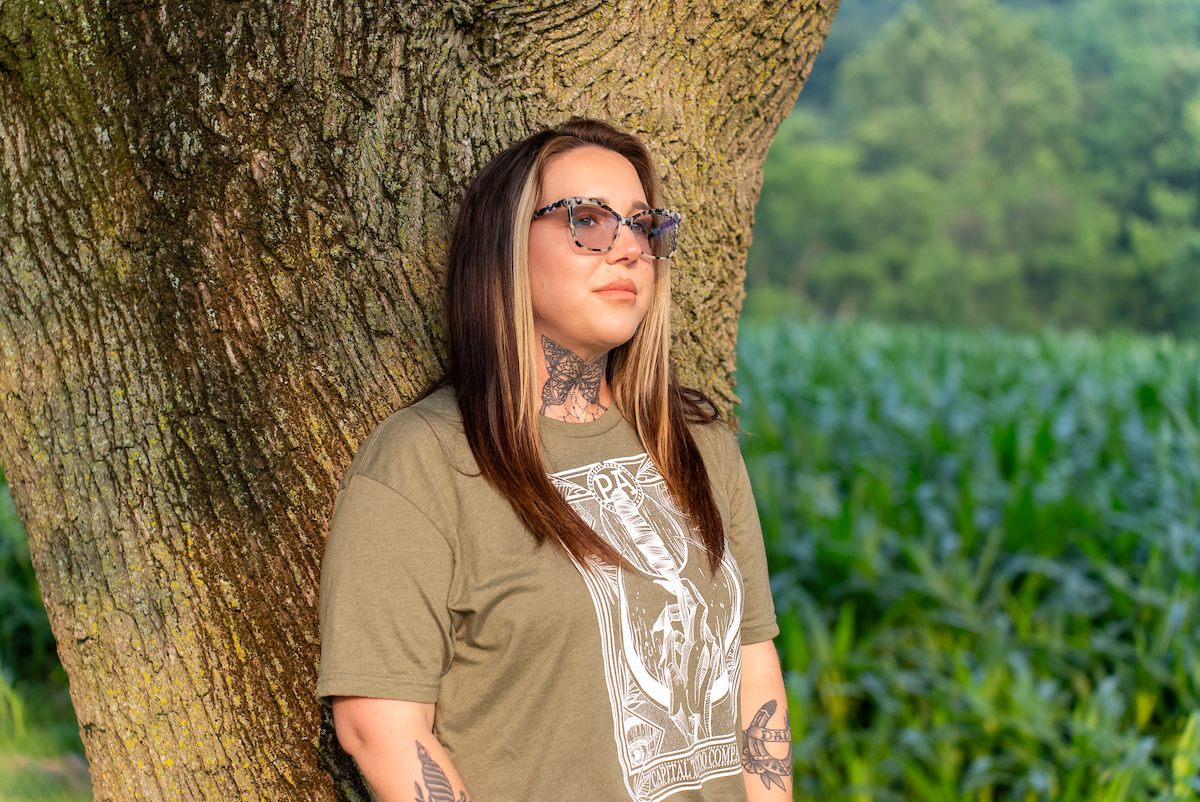 Numbing the pains of parenting
At 18, Kirstin learned she was pregnant. For a few months, she was able to set her addiction aside. Once daughter McKenna was born, though, Kirstin quickly slid back into her old habits.
"She had colic, and she would cry for four or five, six hours at a time," Kirstin says of McKenna. "I remember having to drink alcohol to get through the day to take care of her, and I just remember thinking this is so hard and that I couldn't function and be a mom sober. I couldn't do it."
Despite a cocaine addiction, Kirstin managed to graduate high school, but balancing motherhood and addiction proved to be an overwhelming task. Despite trying to quit multiple times, she found herself continually relapsing.
For weeks at a time, Kirstin would leave young McKenna in the care of her parents and disappear. She would bounce between jail and living off the streets of Baltimore, going weeks without showering, consumed with finding her next high.
"I was like a savage and just surviving at an animalistic level," she says. "When I would run out of money and be so broken and beaten and battered, I would call my mom and have her come pick me up."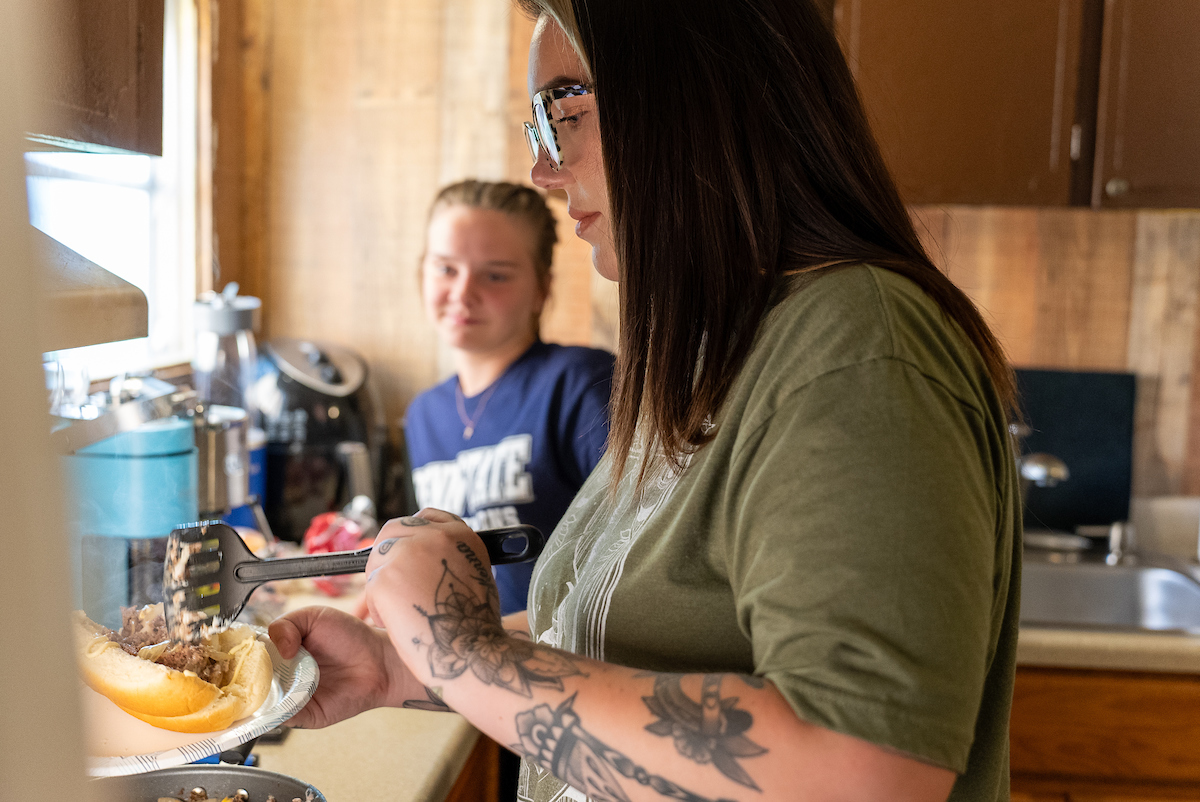 An abrupt awakening
In April 2019, Kirstin's boyfriend overdosed in their bathroom. By the time she found him, he was gone. While mourning his loss, Kirstin was being investigated for his death. The tragedy was a wake-up call for her.
Within three months of her boyfriend's death, she finally was ready to get clean and stay clean. She went to rehab in July 2019, then moved to a sober house in Harrisburg.
Kirstin embraced Medication-Assisted Treatment (MAT), which involves using prescription drugs such as Suboxone to manage withdrawal symptoms and cravings. This allows individuals to focus on rebuilding their lives without a constant battle against addiction. MAT played a significant role in Kirstin's recovery, enabling her to become an independent, responsible adult.
Her dedication to recovery has been unwavering, but it hasn't been without challenges. Since getting clean, Kirstin has lost several friends and loved ones to addiction, including her cousin, which made staying clean all the more difficult. With the support of her recovery community, the MAT program, and the desire to build a better life for herself and her daughter, Kirstin has persevered.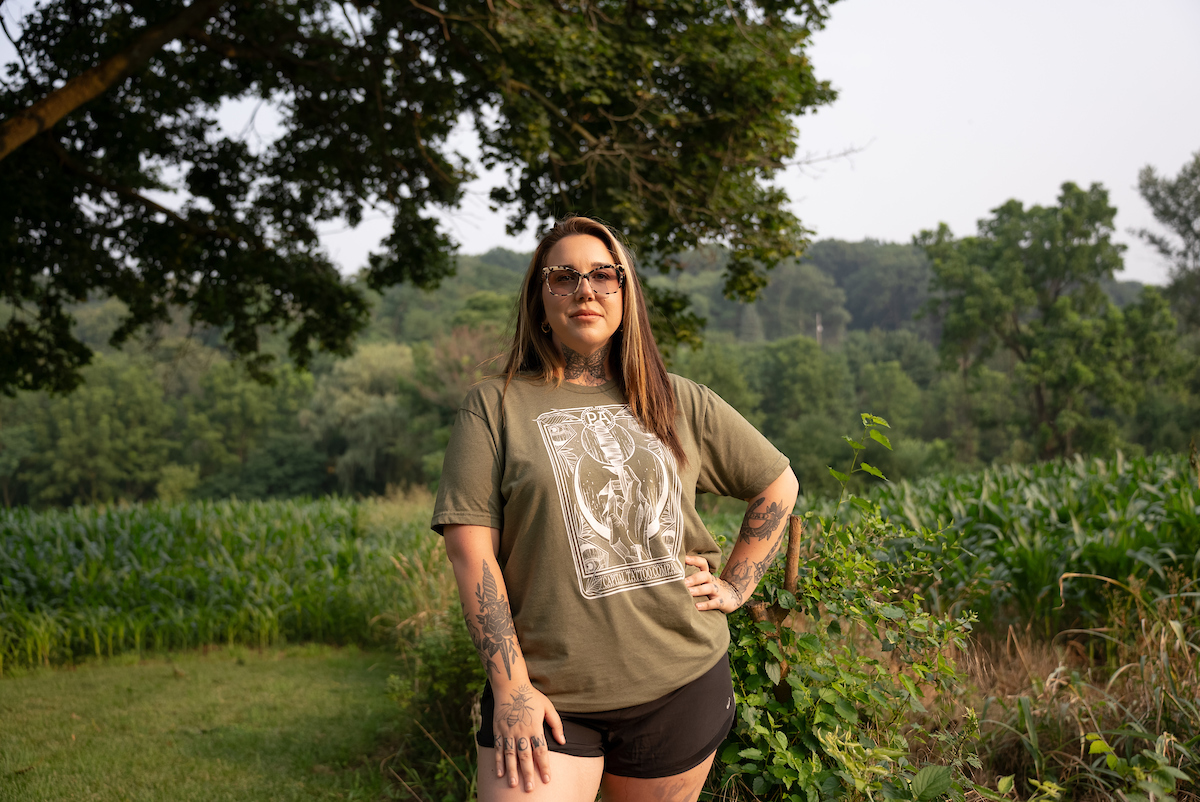 Find the path that works for you
Today, Kirstin says she is living a life beyond her wildest dreams. She works in the recovery field, helping people find their way out of addiction. She finds joy in the little things, such as having her own place, making dinner for her daughter, going to work every day, and making car payments.
"It's simple and it's humble, but I wouldn't want it any other way," she says.
Her most significant achievement has been rebuilding her relationship with her daughter.
Throughout her early life, McKenna witnessed her mother's struggles. But Kirstin's commitment to recovery and determination to change allowed her daughter to see her in a new light. Kirstin's open communication and transparency with McKenna have helped to slowly but surely rebuild trust and create a strong mother-daughter bond.
"I want McKenna to see me handle my day-to-day responsibilities in life and not get overwhelmed by things and just teach her what it's like to be an adult," Kirstin says.
Kirstin is excited about being there for McKenna during her high school years and beyond. She's eager to continue growing in her career, pursuing education, and helping others in their journey to recovery.
"Don't be afraid to reach out for help," Kirstin says, encouraging those struggling with addiction. "But most importantly, don't let others and their opinion of what help should look like affect you. Don't let people talking negatively about Medication-Assisted Treatment stop you from trying that route if that's something that you want to try, because it saved my life."